About Us
Custom Shops Marketing is based in Aurora, Colorado with a location in Butte, Montana. We specialize in online marketing for the Custom Shop industry. This includes auto, motorcycle and RV shops.  We work with many different sized companies, from all over the country, to drive new online leads through Search Engine Optimization, Social Media Marketing, Pay-Per-Click, website development, and much more. With over 15+ years of online marketing experience, we are your expert full-service agency that delivers data-driven results to help grow custom shops.
Our winning solutions and years of experience have helped many of our clients become one of the top companies in their service area. We specialize in WordPress Web Design and incorporate SEO (Search Engine Optimization) into the entire process of building websites. Social Media Marketing is also key to making sure our clients get maximum exposure. The last main factor in our strategy is Pay Per Click. We have an awesome team that will get you results, using the keywords that matter the most for our client's specific services and location. Our number one goal is to optimize and promote your Custom Shop website to generate consistent leads, convert more sales, and reduce operating and advertising costs.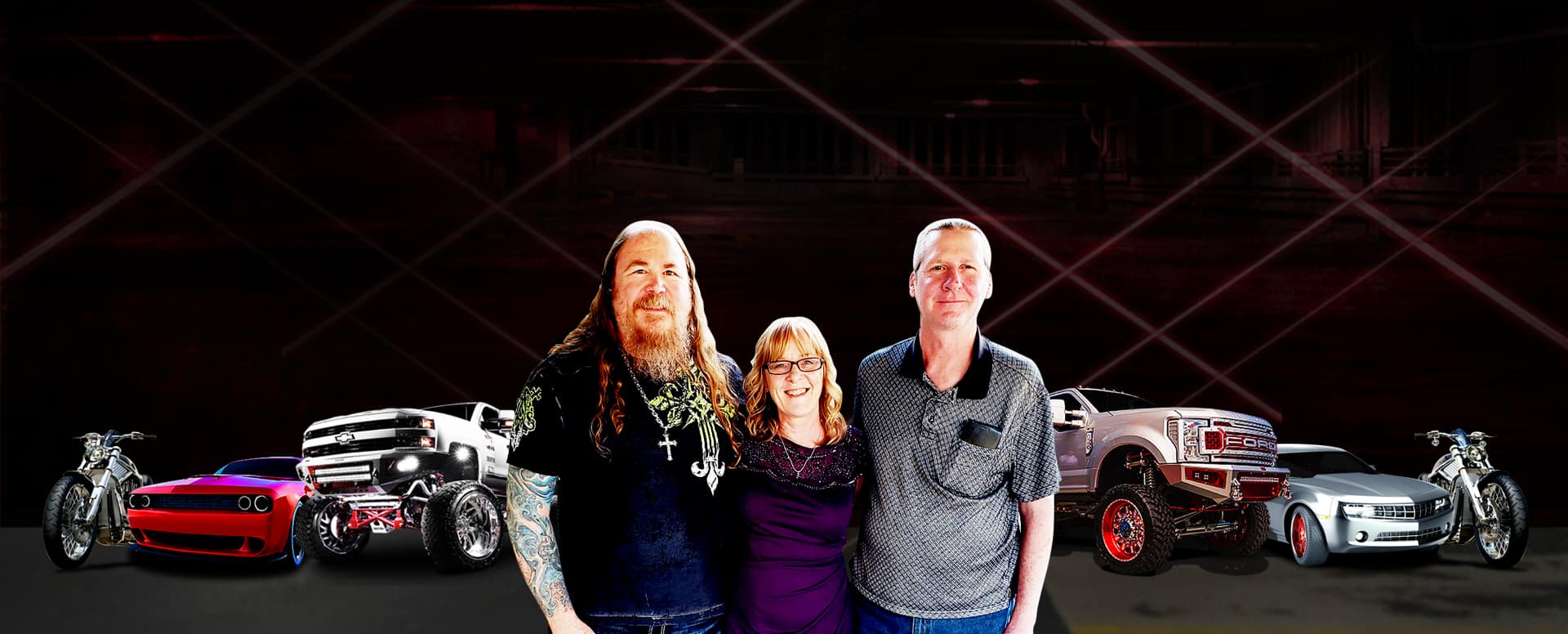 Want to talk about marketing options for your business? Contact us now!
When you're looking for marketing solutions, just talk to us. We will help with all aspects of online marketing for your business.
PROUD MEMBERS OF: