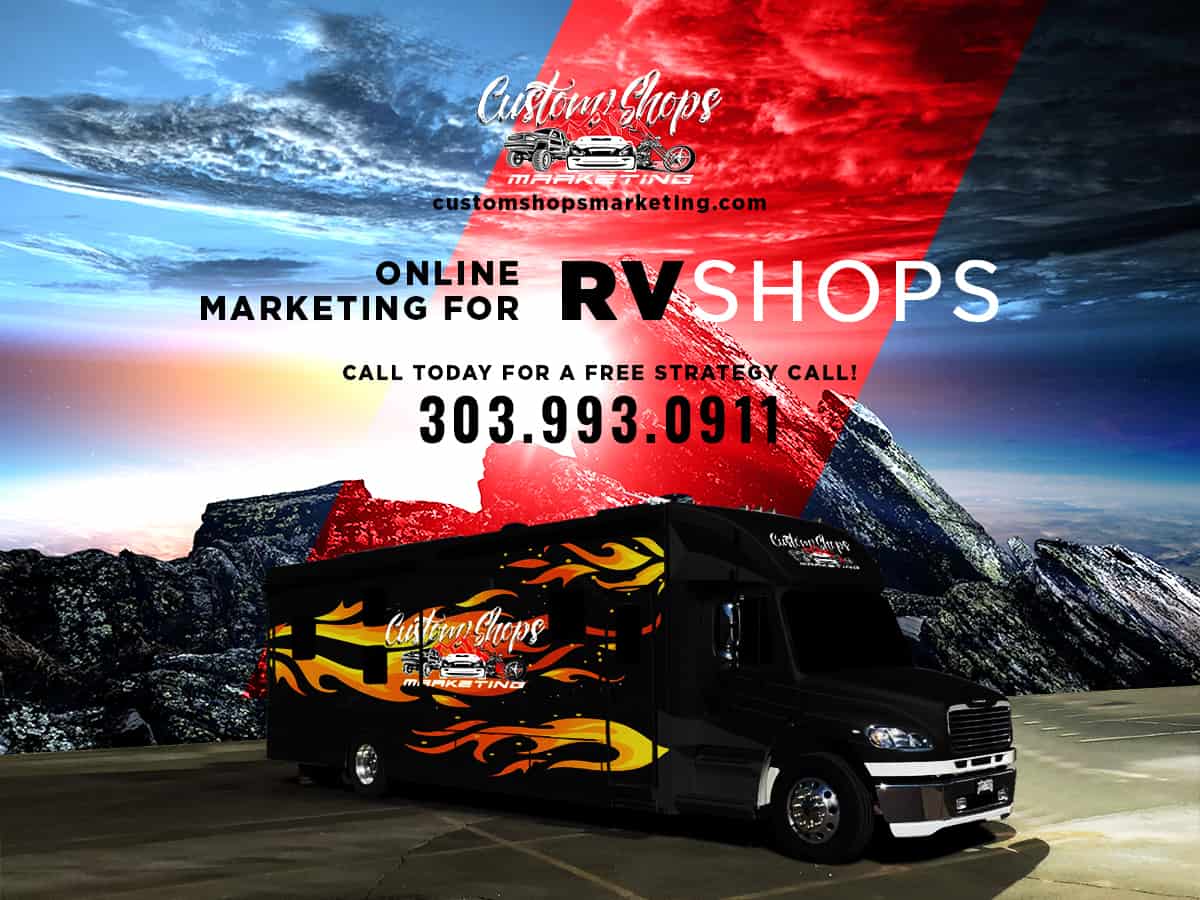 Custom Shops Repair
Here's how your Custom Shops repair shop can attract more customers.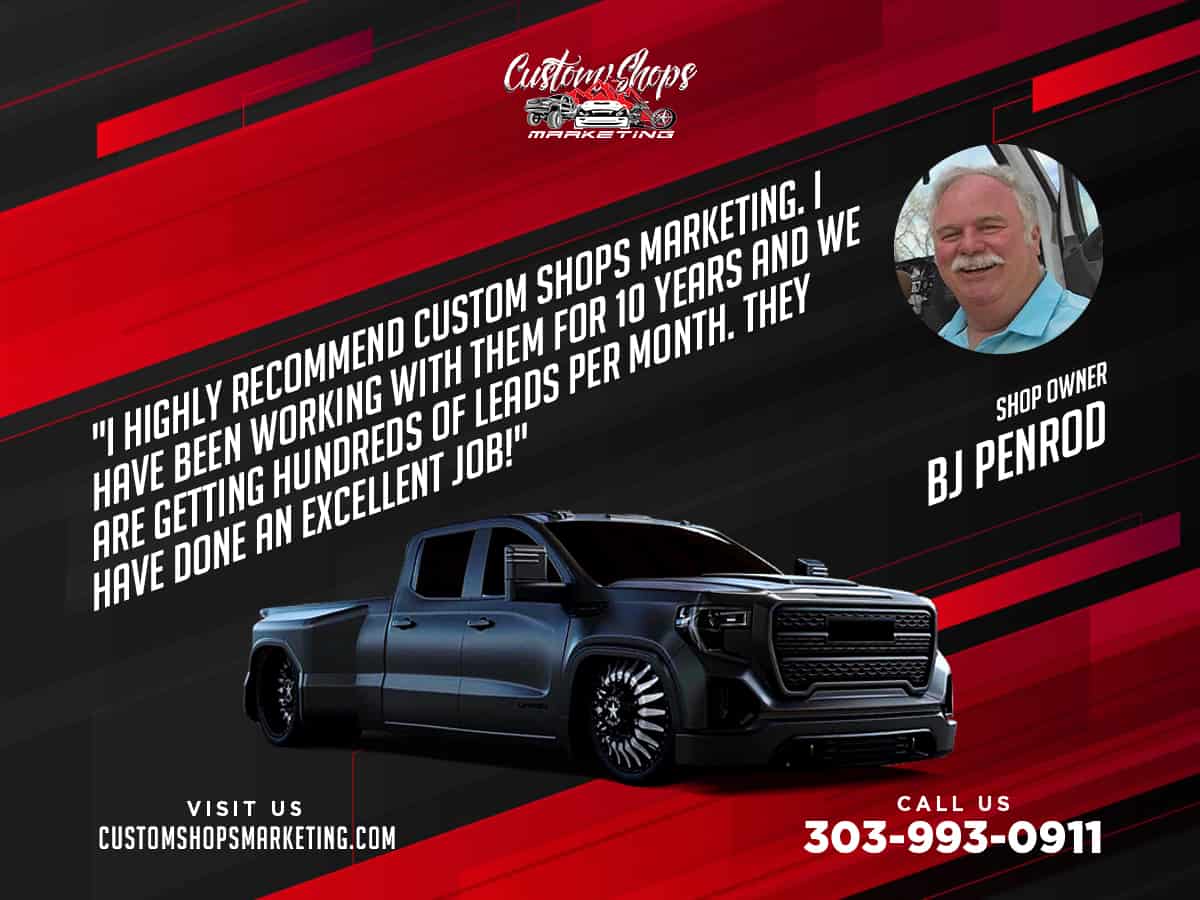 Custom Body Shops
Here's how your Custom Shops body shop can be the obvious choice in your city.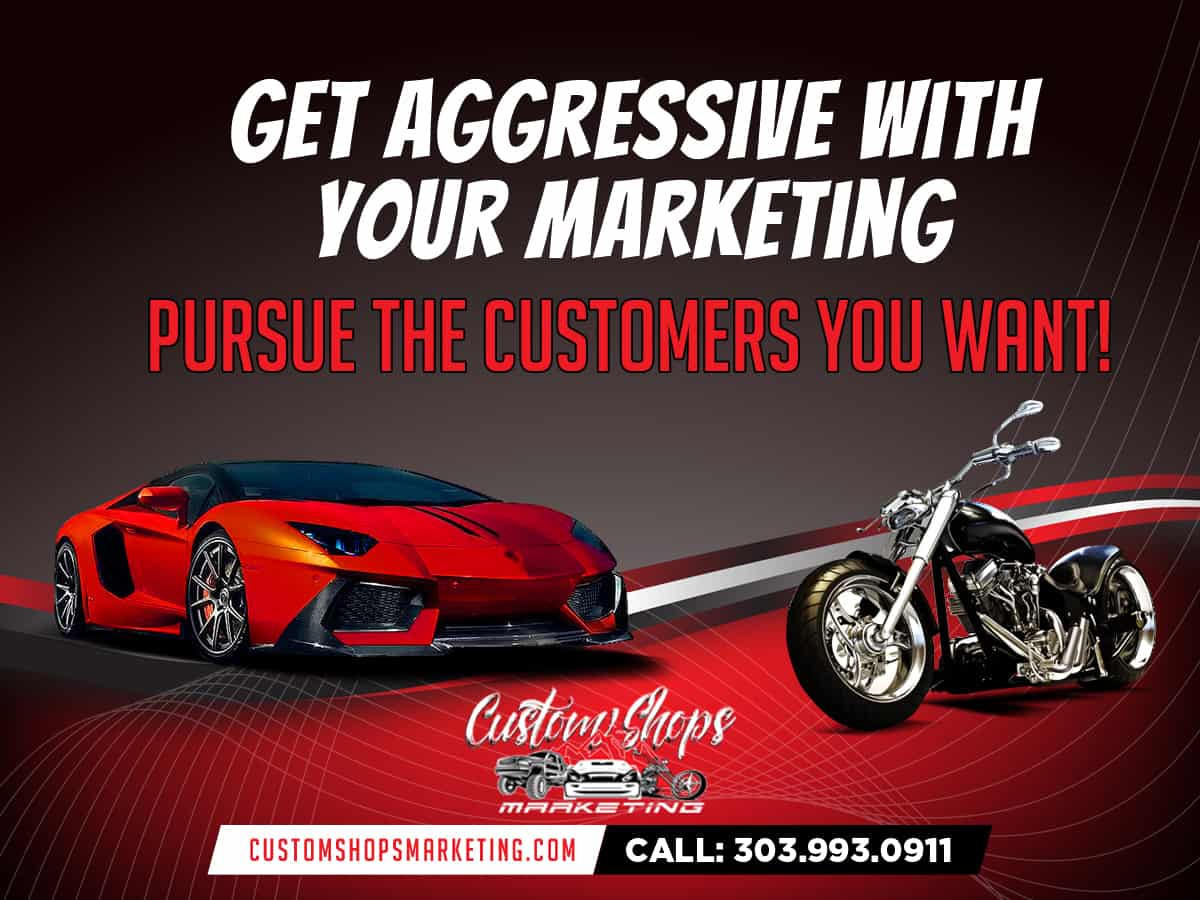 Custom Shops
Here's how your Custom Shop can sell more services and stay ahead of the competition.
Businesses use Custom Shops Marketing everyday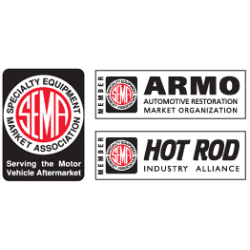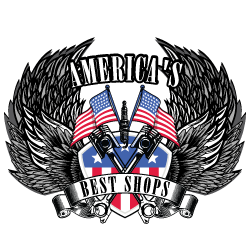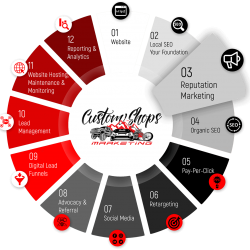 More reviews = more business
It's simple: more reviews mean more customers. Custom Shops Marketing makes it easy for customers to leave reviews by automatically sending review requests via email and text.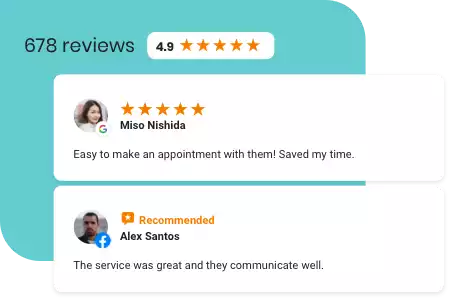 Get reviews on the sites your customers care about


Connect with website visitors via webchat
Turn your website visitors into customers with webchat. Answer customer questions immediately with Livechat, or send automated responses with Chatbot.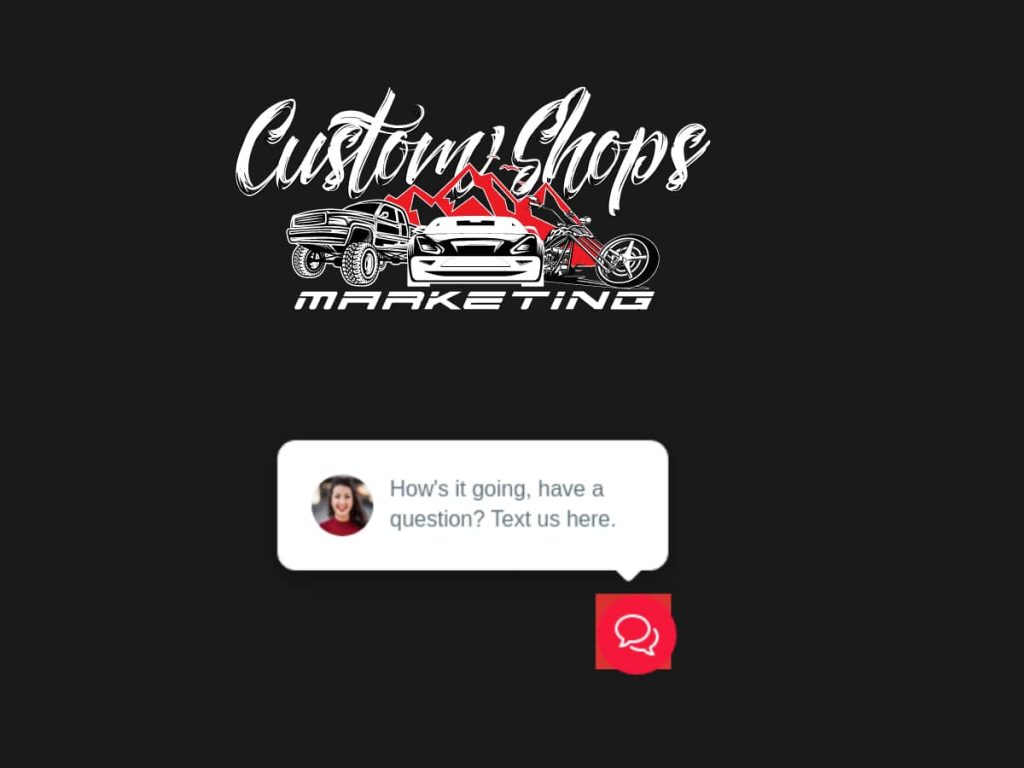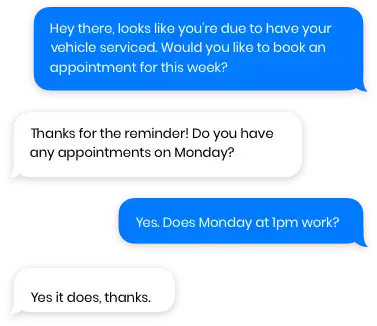 Stay connected with customers using text
Stay connected with your customers via their preferred medium: text messaging. Send promotions, appointment reminders, and respond to messages coming in from text to social, all from one inbox.
Connect with website visitors via webchat
Turn your customers into advertisers with Referrals! In just a few clicks, customers can refer their friends and family to your business through SMS text, email, or Facebook. Get new leads on autopilot through automatic referral requests.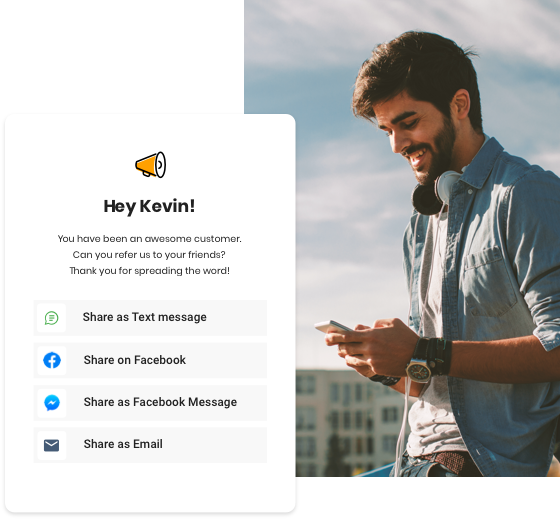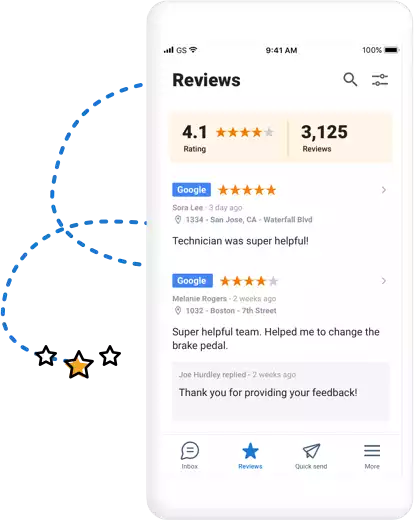 Stay on top of customer experience with the Custom Shops Marketing mobile app
Engage with your customers and deliver a great customer experience, no matter where you are. Request reviews, respond to texts and manage your business on-the-go.
Rank higher on search and be found by customers
When prospective customers turn to Google to find automotive businesses in their area, be sure you're there to convert. More reviews lead to a higher search ranking on search engines like Google, which means more customers for your business.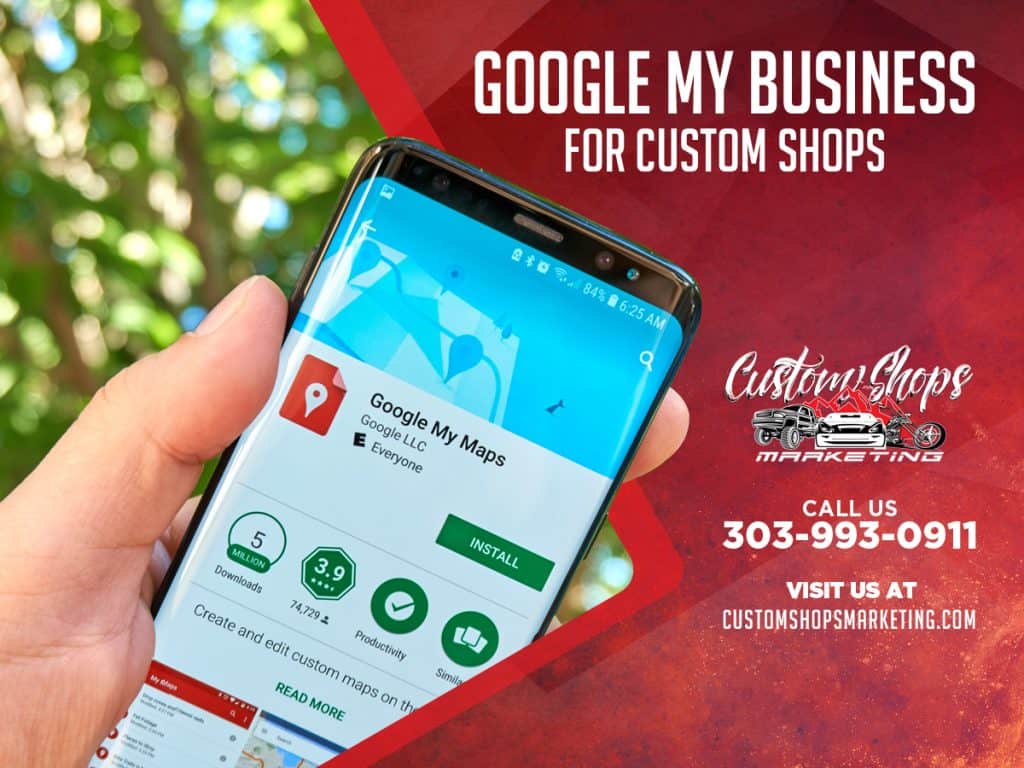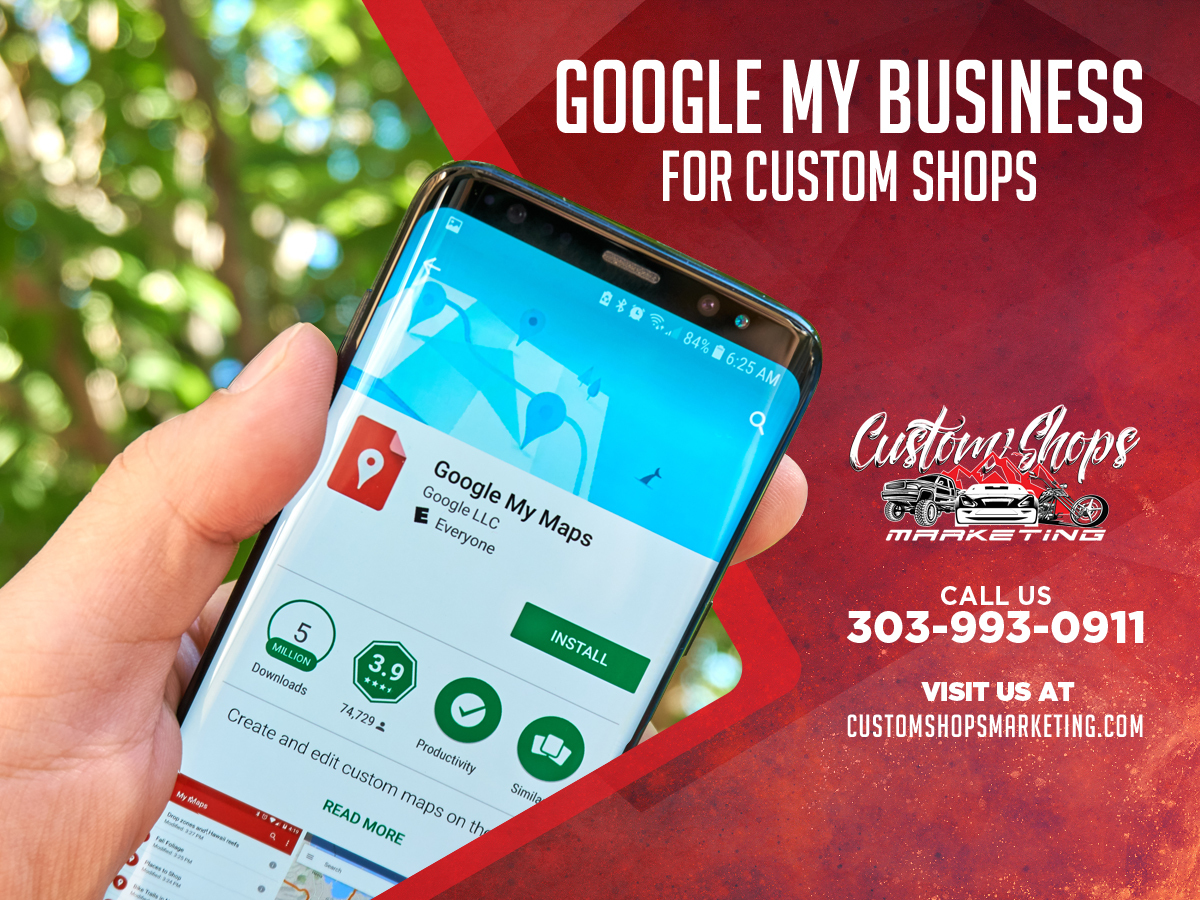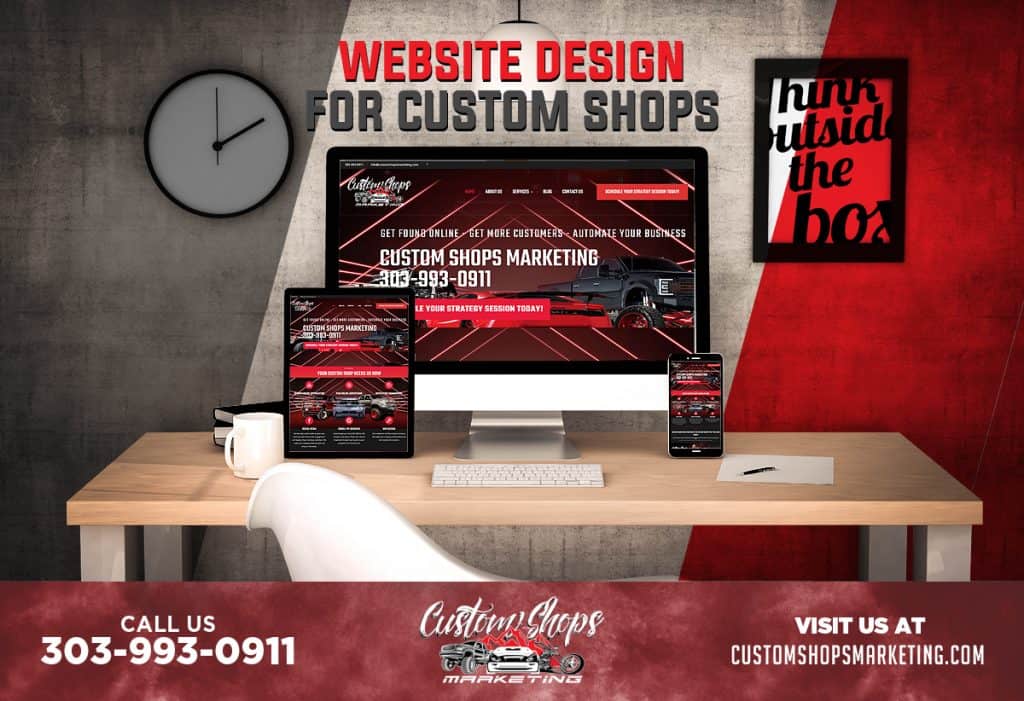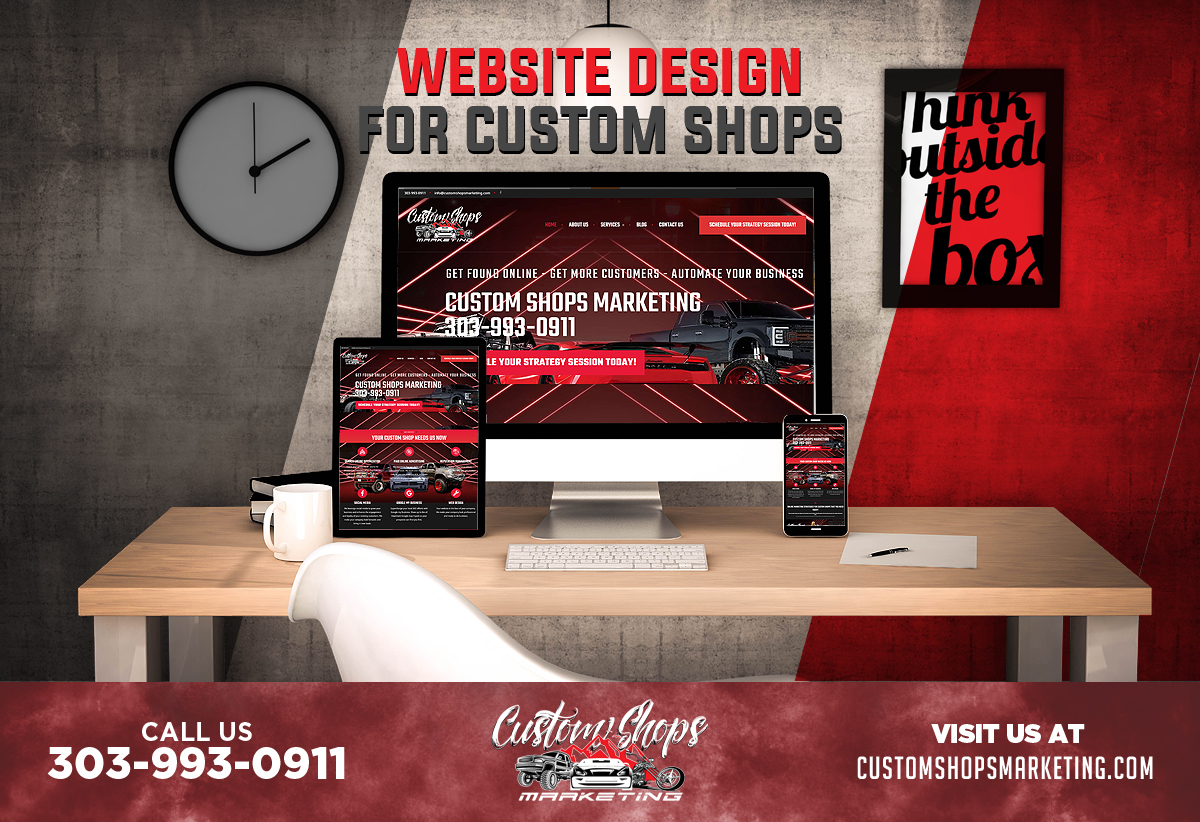 Engage and convert at the start of the customer journey
Create beautiful, easily-found custom pages for every location, each updated in moments through one API. Let customers search by zip code to find the nearest location.
The next best thing to being there in person
Host an instant customer meeting with video chat, and plan out jobs with customers over HD-quality video with the click of a button. Works on any device, with no download required.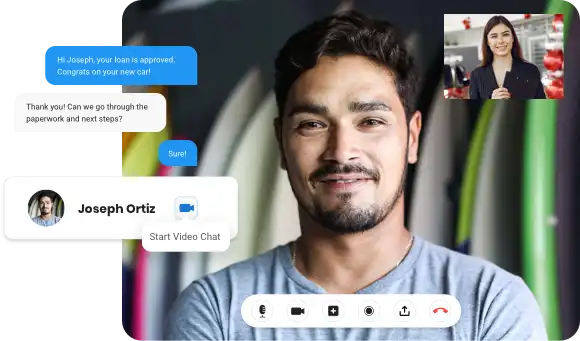 "We now have a direct conduit from our customers to us, letting us know where we can improve our process to boost customer retention and customer experience."
Custom Shops Marketing customer feedback
Start growing with Custom Shops Marketing today
See why Custom Shops choose Custom Shops Marketing.